Contracts and Forms
We know nobody likes paperwork, so we've provided the templates below to simplify your part.
Contract and Application form
Application forms below, click to open. Don't forget to sign the form! This contract, along with the documents you intend to submit with your application must be provided to us via the NSW Planning Portal. As of January 1 2021, all Certifiers and Councils can only accept applications through the portal: https://www.planningportal.nsw.gov.au/
Compliance Statement Templates
Compliance statements will help you get your Occupation Certificate. These need signatures too.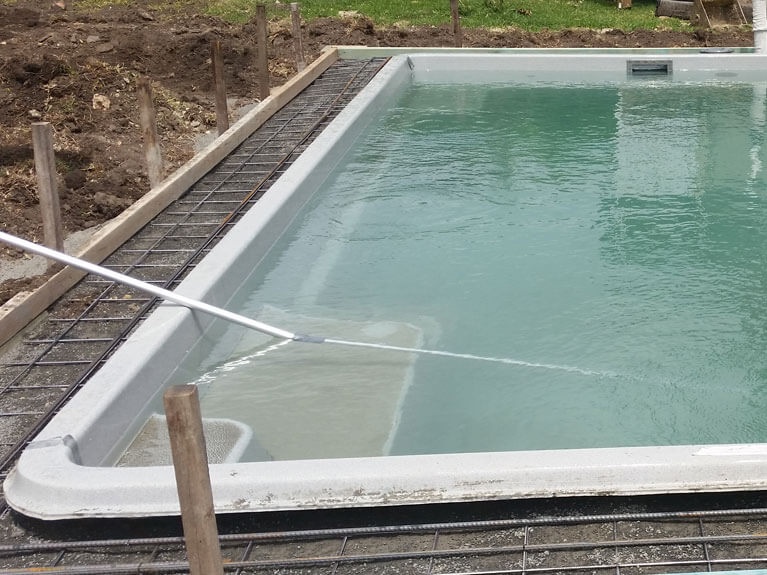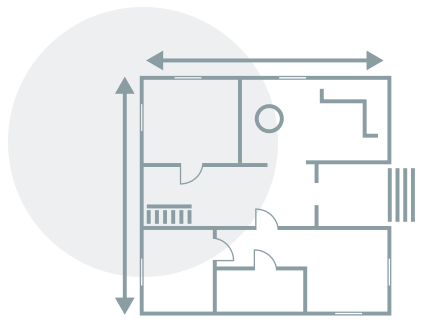 Registered Building Certifiers