Applications Forms & Certificate Templates
We know nobody likes paperwork, so we've provided the templates below to simplify your part. Use the Application Forms when applying for a Construction Certificate or Complying Development Certificate.
Application Forms
Application forms below, click to open. Don't forget to sign the form!
Compliance Statement Templates
Compliance statements will help you get your Occupation Certificate. These need signatures too.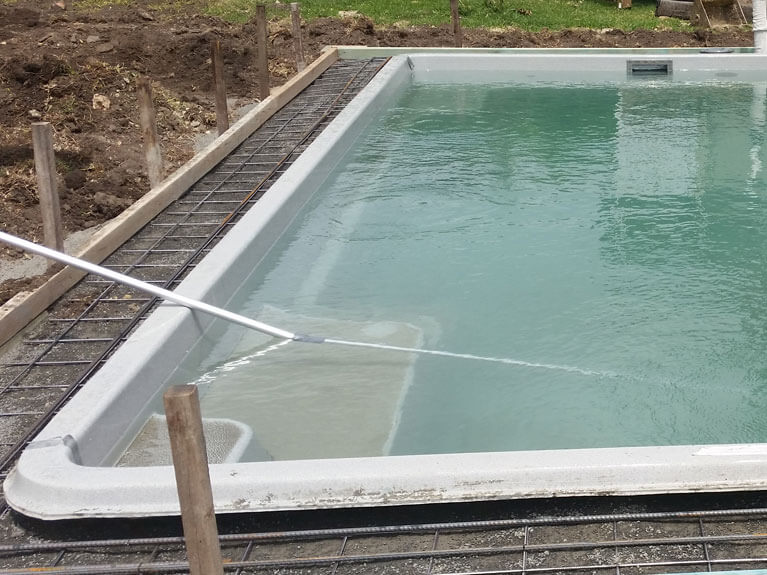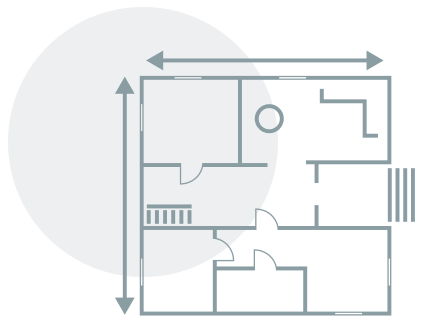 Accredited Building Certifiers